energy saving/thermal insulation eps cement sandwich panel/sandwich panel/wall panel


Product Description
♦Face panel:5mm cement board Clik here for cement board
♦Core:Cement(concrete) and EPS
♦Solid heart
♦Width:610mm,or as your request
♦Length:2270mm/2440mm,as required
♦Thickness:60mm,75mm,90mm,100mm,120mm,150mm

Sandwich Panel is a kind of light weight energy saving wall material taking calcium silicate board(fiber cement board) as face panel, cement, EPS, sand as core and forming by one time compound. It can widely be applied to wall materials of various high and low buildings such as: bank, office building, hospital, school, hotel, shopping mall, amusement hall, old house reconstruction, residence and workshop.
It can be used as interior and exterior partition on steel or concrete structure building ,for new construction, additions or renovations.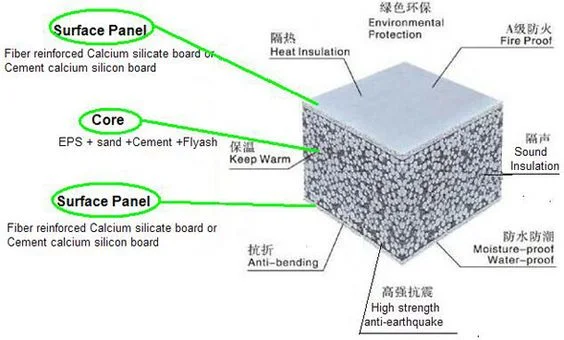 Specification
Products Name:

Eps cement sandwich no plaster decorative wall panels 3d

Double Sides Surface Board:

Calcium silicate board 4.5mm thickness;

Fiber reinforced cement board, FRC board

Core: (100% non-asbestos)

EPS beads, (ceramicite/ceramsite/ceramic),

Patented additive, Portland cement, sand

Panel Joining Method:

Tongue & Groove Type

Specification:

(Length*Width*Thickness)

2270mm*610mm*60mm

2270mm*610mm*75mm

2270mm*610mm*90mm

2270mm*610mm*100mm

2270mm*610mm*120mm

2270mm*610mm*150mm

CE, ISO9001, ISO14000, SGS, STC, BV, National Test, Patent acquired
Technical Index
Item

Parameter Index Specifications

60mm

75mm

90mm

100mm

120mm

150mm

1

Anti-impact capacity/times

≥5

≥5

≥5

≥5

≥5

≥5

2

Anti-bending damage load/times over deadweight

≥3.0

≥3.0

≥3.0

≥3.0

≥5.0

≥5.0

3

Compressive strength/Mpa

≥3.5

≥3.5

≥3.5

≥3.5

≥3.5

≥3.5

4

Softening coefficient

≥0.8

≥0.8

≥0.8

≥0.8

≥0.8

≥0.8

5

Surface density(kg/m²)

≤70

≤70

≤90

≤90

≤110

≤110

6

Moisture rate(%)

≤10

≤10

≤10

≤10

≤8

≤8

7

Dring shrinkage value(mm/m)

≤0.5

≤0.5

≤0.5

≤0.5

≤0.5

≤0.5

8

Hang force(N)

≥1000

≥1000

≥1000

≥1000

≥1000

≥1000

9

Sound insulation capacity in the air(dB)

≥35

≥35

≥40

≥40

≥45

≥50

10

Fire endurance(h)

≥1.5

≥1.5

≥2.5

≥2.5

≥3.0

≥4.5

11

Heat transfer coefficient(w/m².k)

≤2.0

≤2.0

≤2.0

≤2.0

≤2.0

≤2.0

12

Inner radiation index

≤1

≤1

≤1

≤1

≤1

≤1

13

Outer radiation index

≤1

≤1

≤1

≤1

≤1

≤1

14

Frost resistance(shall show no visible cracks and surface without change)

_

_

shall show no visible cracks and surface without change

15

The combustion properties(A1 or A2)

_

_

A1 or A2
Advantages
1. Lightweight: 650kg/m³, just one sixth of the brick building.
2. ECO-friendly: Energy saving, non-toxic, asbestos free recommended by government.
3. Fast installation: 5 times faster than traditional brick installation.
4. Labor cost saving: fewer workers, and build more fast.
5. Warm preservation: adjust indoor temperature at a constant range.
6. Fire proof: 4 hours against of 1000ºC high temperature.
7. Anti-seismic: earthquake resistance can reach to 8 magnitudes.
8. Long life-span: More than 70 years.
9. Water-proof and damp resistant.
10. Sound insulation and absorption.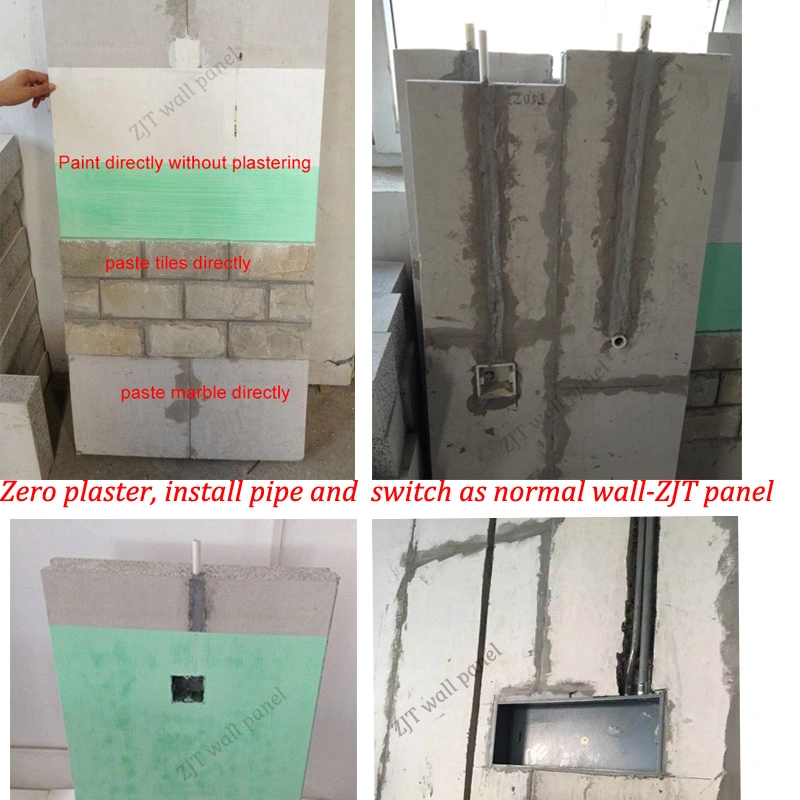 Application
EPS cement sandwich wall panel/ decorative wall panels 3d can be widely used in industry
and civil buildings, such as school, bank, office, hospital, hotel, workshop, apartment, factory,
casino, modular house, portable dwelling, amusement hall, booth, kiosk, carport etc.
Eps sandwich panel's advantages in application:
Floor system
Advantages: Damp proof, corrosion resistance, high load-bearing capacity, no deformation.
Roof system
Advantages: Light weight, heat insulation, sound proof, water proof, wind proof, safe & durable.
Interior wall system
Advantages: Sound insulation, fire proof, convenient for wire groove and water pipe inbuilt,
easy decoration, saving space, high hanging force.
Exterior wall system
Advantages: Solid and firm, high bonding strength, stable performation, compressive strength,
anti-crack, weather resistance.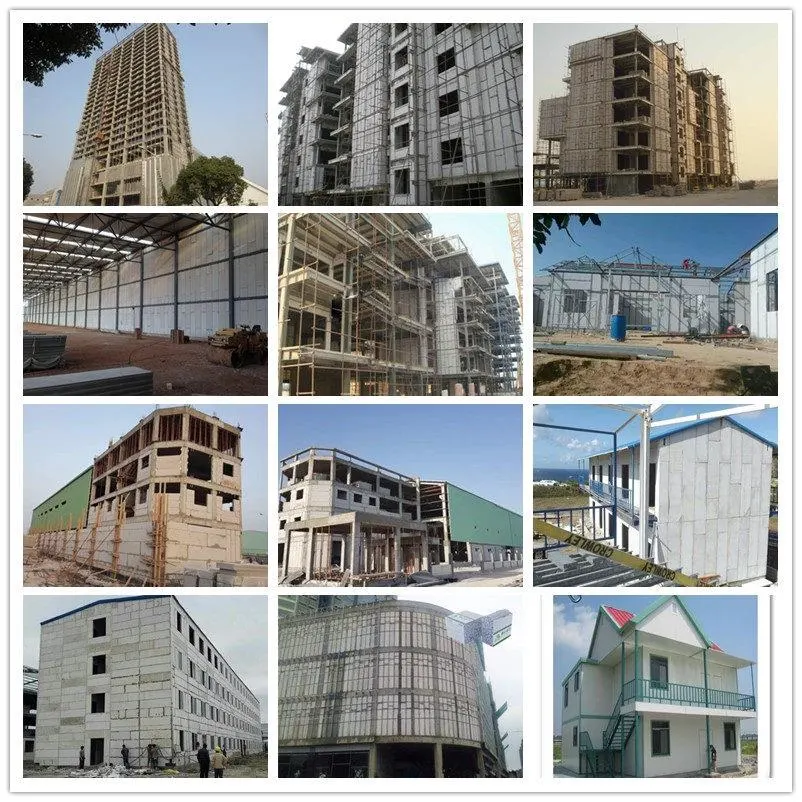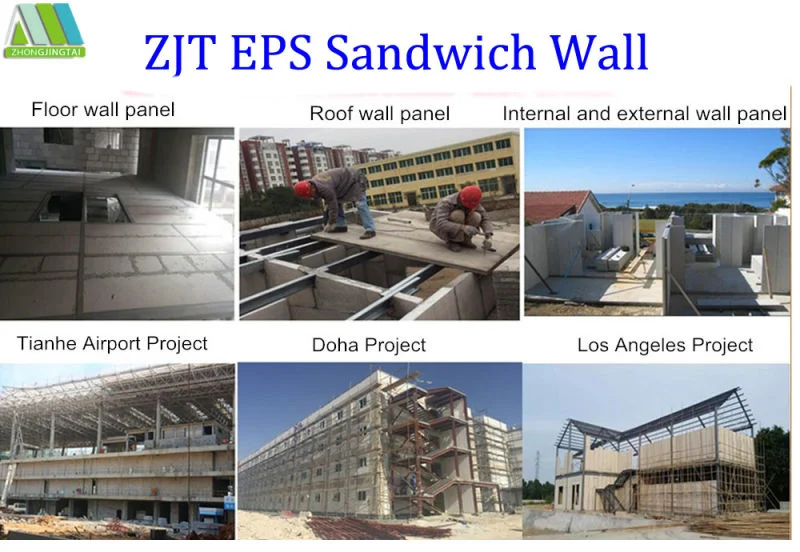 Auxiliary Materials

Steel Bar
Cement Mortar
Anti-crack Tape
Wooden Wedge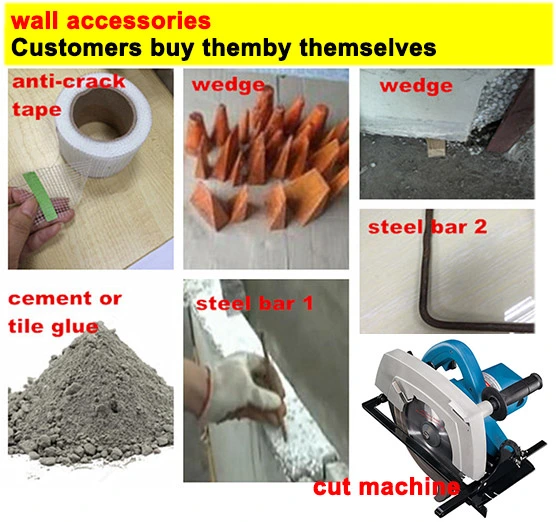 Global Market
African Market: Reunion Island, Madagascar, Mayotte, Comoros Island, Mauritius, Kenya, Tanzania, Zambia and Uganda, Ghana, Ethiopia, Mozambique, Congo, Burkina Faso
Asian market: Philippines, Sri Lanka, Indonesia, Singapore, India, Malaysia, Vietnam
Mid-Eastern Market : Qatar ,Dubai, Behrain, Jordan, Saudi Arabia
South-American Market : Brazil, Venezuela, Chile, Columbia, Dominica Republic, Ecuador
Pacific Ocean market: Australia, New Zealand, Papua New Guinea, Tahiti, Fiji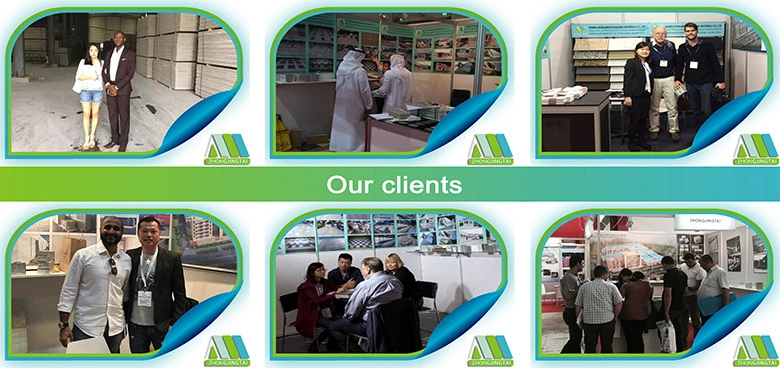 Our Services:

1. Prompt Reply:all your inquiry will be replied in time within 24 hours!

2. Professional Reply:all our sales team member are well trained of product knowledge, and all your questions will be answered professionally in details.

3. Customized or not: yes, we accept OEM & ODM, we are professional in customizing designs according to your requirements!

4. Free Sample: the samples could be offered for free!

5. Local Service: when you arrive in Xiamen, we will offer complete support for you no matter in life or in business!

FAQ

1. Is EPS cement sandwich panel lightweight?
Yes, it is. Capacity six hundred and fifty to eight hundred KG per cubic meter, it is one sixth of brick wall , even is one half of aerated concrete block

2. Is EPS cement panel fireproof?
Yes, it is. It control fire slipping out of the origin unit, prevent fire spreading, prevent toxic gas generating or insolating Through fire high temperature test for four hours, panels only have skin injury

3. Is EPS cement panel thermal insulation?
Yes, it is. EPS cement panel's composite material determines that it has excellent heat insulation and thermal insulation functions

4. Is EPS cement panel soundproof?
Yes, it is. EPS cement panel's surface is fiber cement board, interior composite material and the concaveconvex grooves between two panels make it has excellent sound absorption and soundproof function. 100mm thickness isolate sound beyond 45db, it's much higher than blockwork

5. Is EPS cement panel strength strong?
Yes, it is. Antiimpact performance is 1.5 times of the blockwork, With steel structure fixed, can make high levels, big span wall, overall anti-seismic performance is 10 times of normal blockwork

6. After installation can it be paint without putty?
Yes, it can. You can paint directly without putty, and also can decorate without plastering

Contact Me!!!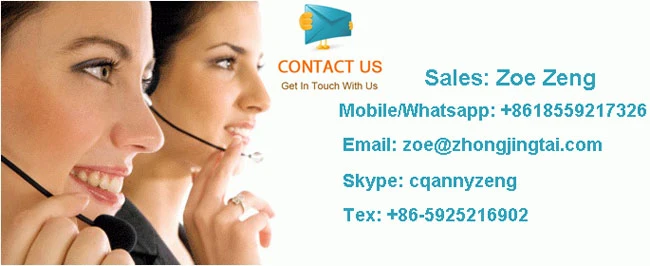 eps sandwich panel
eps sandwich panel
eps sandwich panel