1. Specifications of the EPS Sandwich Panel/PU Sandwich Panels
Effective width
Wall panel: 950mm Roof panel: 980mm
Length According to customer's request (less than 11.8m)
Materials Polystyrene foam board(EPS/Rockwool), Color steel sheet
Structure
Upper and lower layer: Color steel sheet
Middle: Polystyrene foam board or polyurethane foam board
Thickness Color steel sheet: 0.3-1.2mm
Polystyrene foam board: 50mm 75mm 100mm 125mm 150mm 175mm 200mm
Polystyrene density 6-30kg/m3
Conventional color According to customer's request
Character Light in weight, heat insulation, water resistant, green and environmental
Use Various roofs and walls referring to the large size factory buildings, storages, exhibition halls, gymnasiums etc.

2. Work flow
Passive Decoiler → Flattener → Front Material Store → Intermission Feeder → Punching → Rear Material Store
→ Guiding→ Roll Forming → Profile Rectifying → Measure and Cut → Runout Table
3. Advantages of the EPS Sandwich Panel/PU Sandwich Panels
1) Lower price and best quality
2) Waterproof and Fireproof
3) The advantage of the rock wool sandwich wall panel:
4) High strength
5) Durable
6) Heat insulation and Sound insulation
7) Energy-saving and Most area-saving
8) Environmental protection

4. Features of the EPS Sandwich Panel/PU Sandwich Panels
1) Energy-saving, lightweight, and environmental protection
2) Polyphenyl granule in Vanjoin board has good heat-insulation effect and heat lost ratio is far below the other brick wall building
3) Energy-saving effects of the building is greatly improved
4) Raw materials do not include harmful substances
5) Environmental products, it is highly recommended by the government
6) Capacity: 650kg/m3, just one sixth of the brick building
7) Comparison of inner wall panel 75 and 120mm it will increase 12m practical area, for 100m2 house, it will increase 4.16m2
8) Waterproof and damp resistant
9) With fireproof feature

5. Application of EPS Sandwich Panel/PU Sandwich Panels
Widely used for steel structure workshop, steel house, suburban housing, villa, kindergarten, model house for apartment,
commercial building,emodeling of old structures, warehouse, steel structure house, workshop, work plant, airport, cold storage,
mobile house.
Testing report of Physical performance

testing item

technical requirement

testing result

testing method

thermal conductivity
(core material/W(m*k)


≤0.040W(m*k)

0.024

GB/T 10297-1998

compressive strength,kpa

≥30kpa

52.7

JG149-2003

water absorption,%

≤424%

415%

JG149-2003

density of the panel
(three layers),kg/sqm

≥1.7*100

1.821*100

GB/T 6343-1995

bending resistance
under 0.5KN,mm

≤18.3

13.3

GB/T 9341-2000

cementation strength,Mpa

>0.1

0.18

JG149-2003

smog resistance(h)

/

no spot of erosion,
no color change

GB 5938-1986

weather resistance(h)

/

no damage on surface,color
changes on level 4-5

GB/T 17657-1999

oxygen index, %

>26

26.1

GB/T 2046-1993

horizontal burning
of PU
everage burning time
≤90s

77

GB/T 8332-1987

everage burning area
≤50mm

37

GB/T 8332-1987

wind resistance
data,Kpa

/

8

JG149-2003
Insulation performance comparison

testing items

gypsum board

common outer wall

sandwich panel

thermal conductivity

0.5

0.15

0.018

the comparison of thickness

27.8cm

8.34cm

1.0cm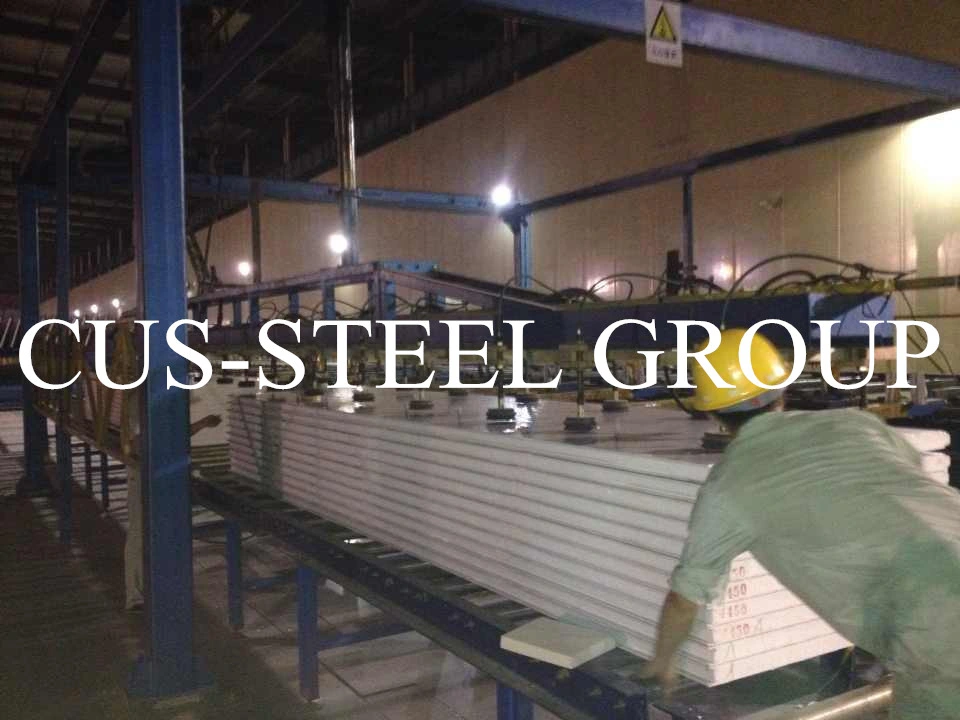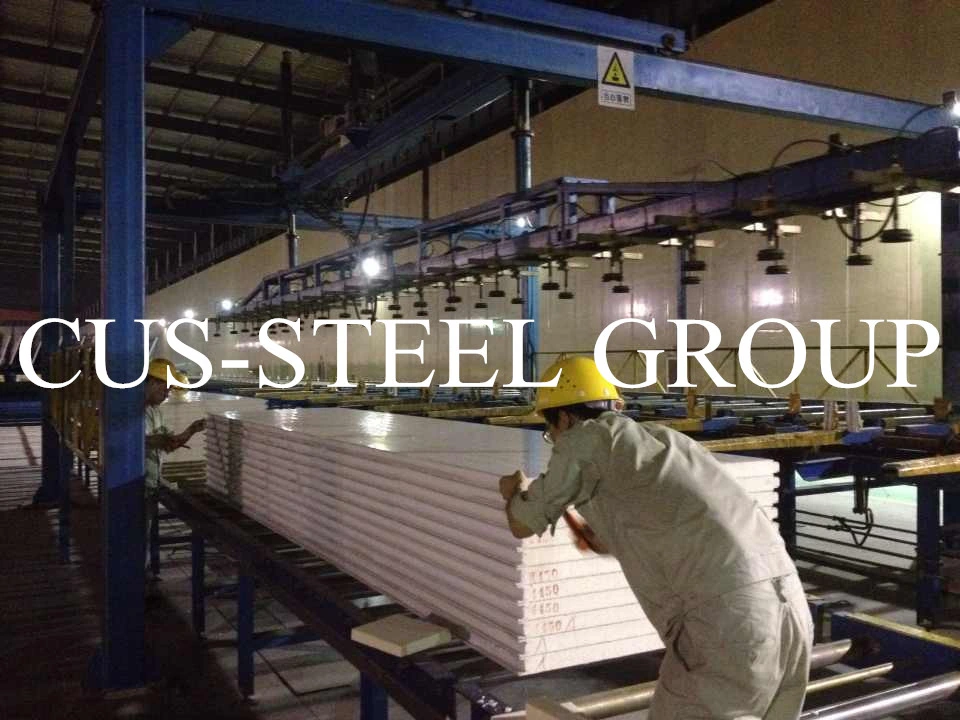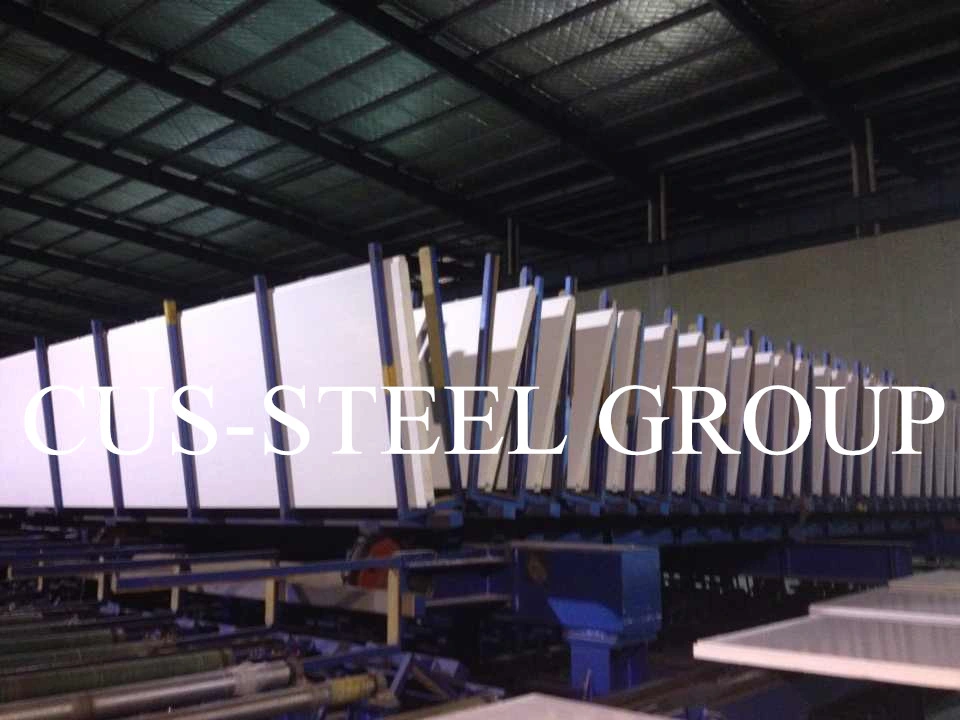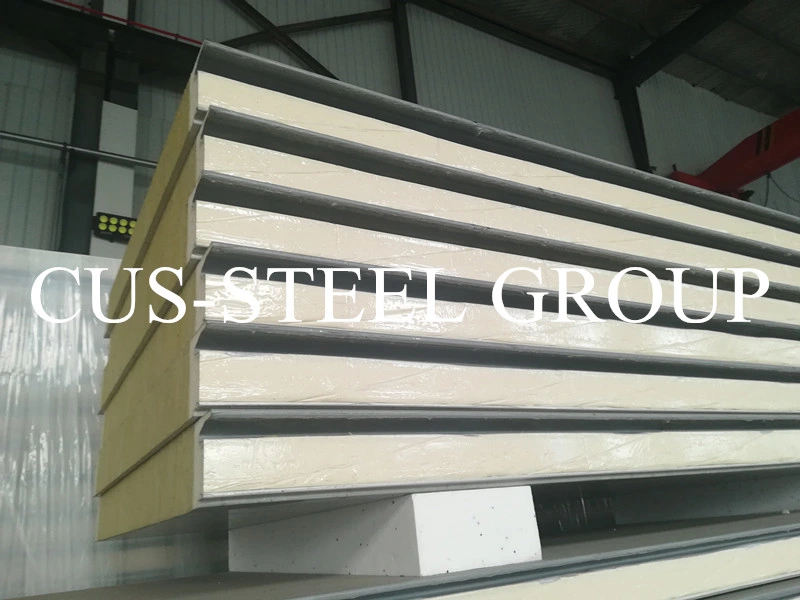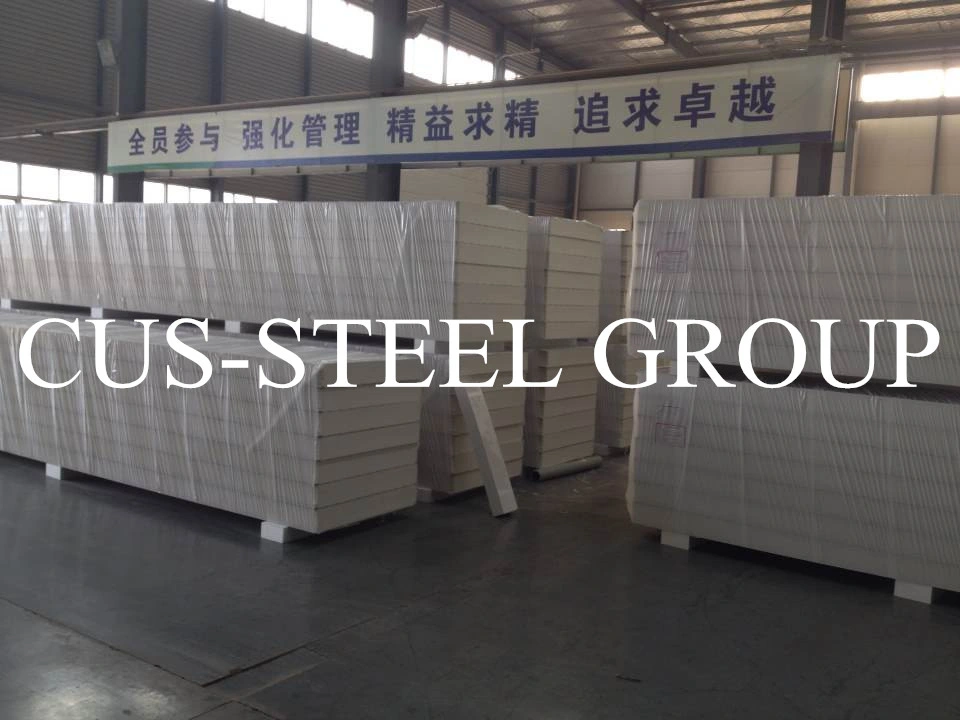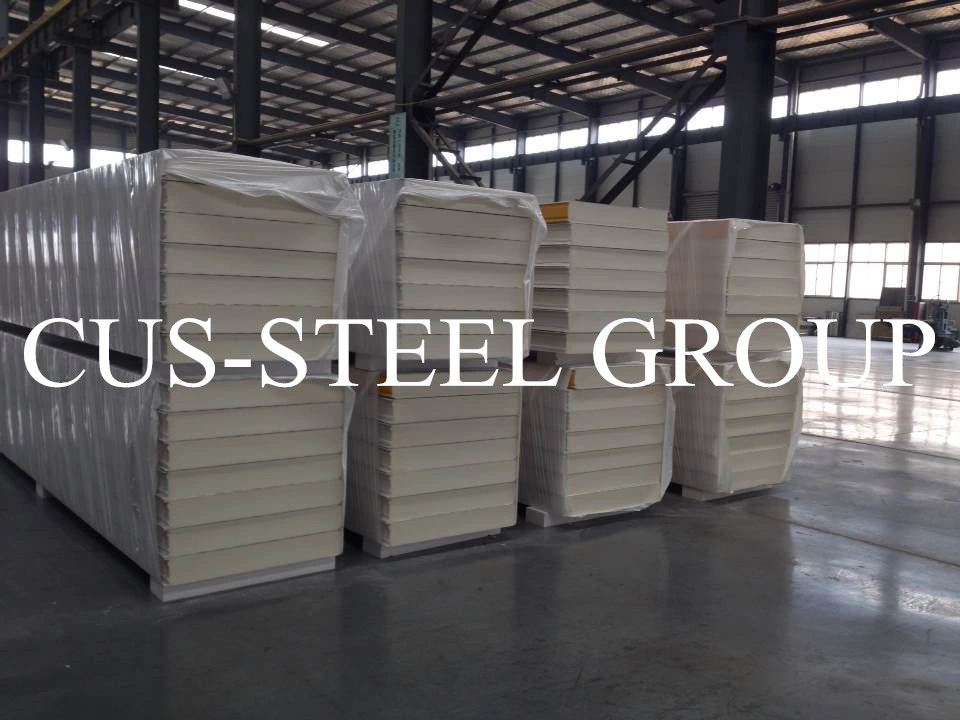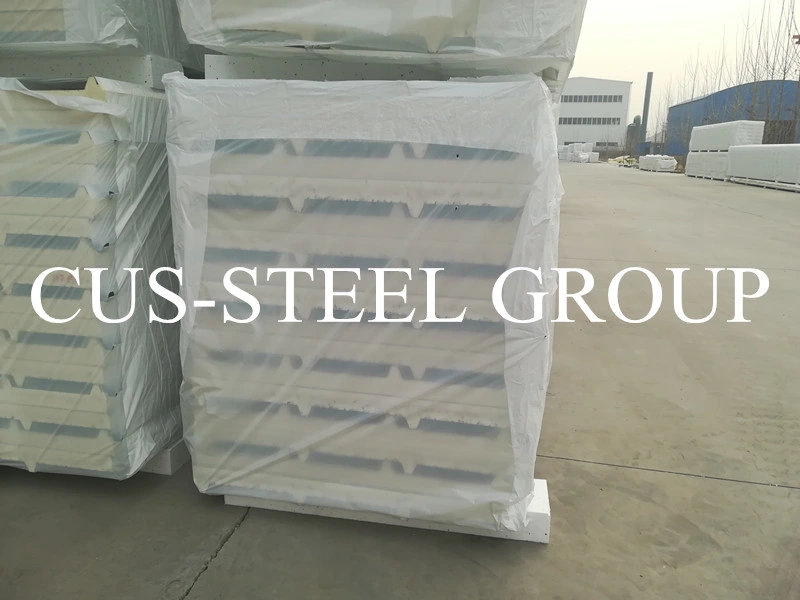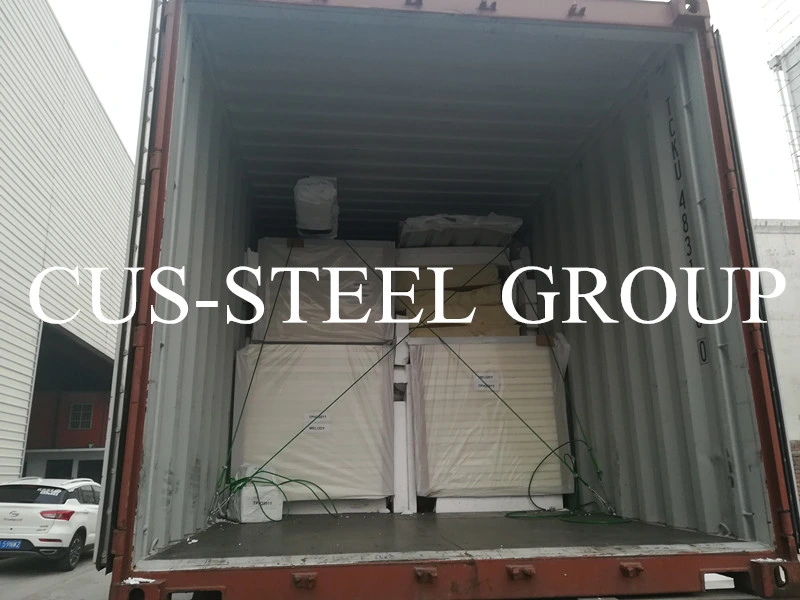 Sara Tian
Mob:0086-15083110042