Detail product information
Product type:Container house type
Fast assembly glass wool sandwich panel prefab container house
The use of prefab container as a building material has grown in popularity over the past several years due to their inherent strength, wide availability, and relatively low expense. Homes have also been built with containers because they are seen as more eco-friendly than traditional building materials such as brick and cement.
Container House specification options
1. Standard size:5.85mx2.88mx2.87m(H)
2. Roof /Wall thickness: 50mm glass wool sandwich panel
3.Floor plate:Mgo 2746*1142*18mm
4. Sliding aluminum window:1200*925mm
5. Steel sandwich panel door:1945*815mm
6. Colorful painting, wall cladding for outer decoration
7 Electricity and water plumbing system can provided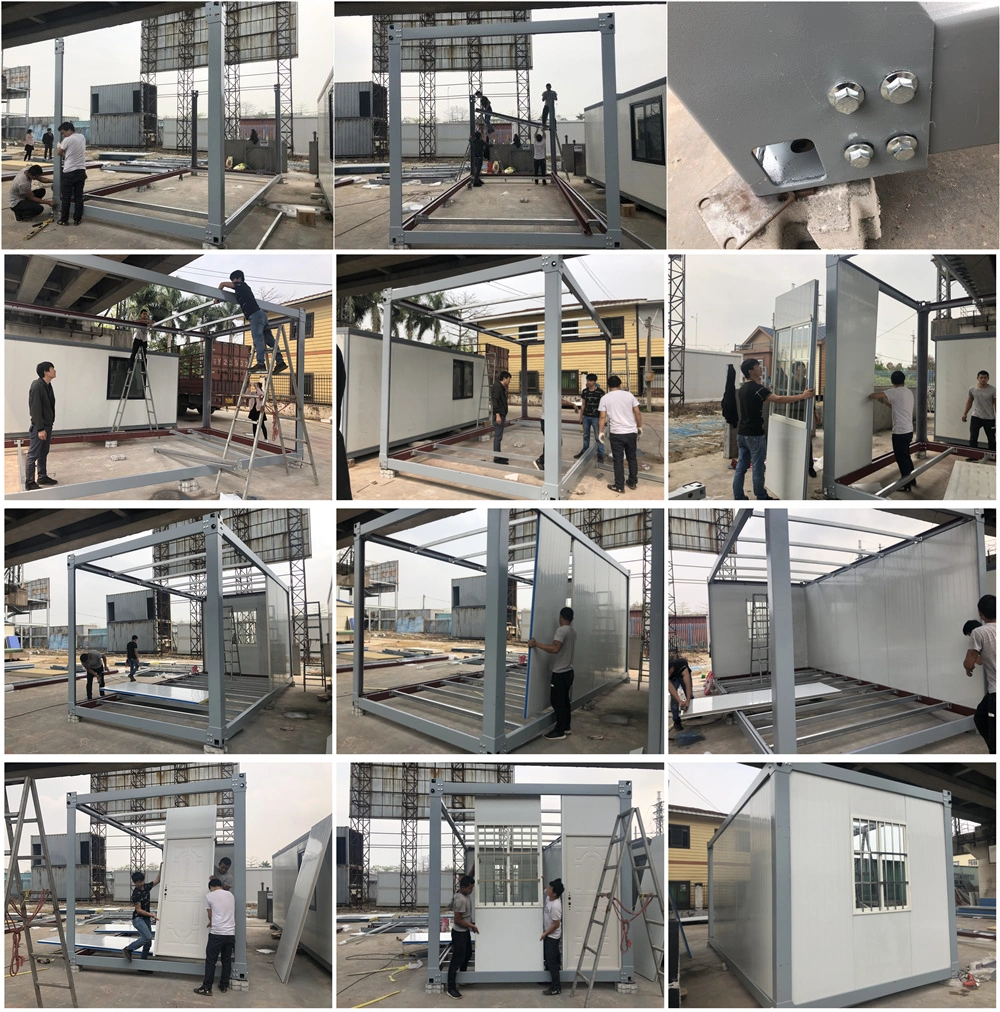 Application:
1. Affordable housing
2. Military training facility
3. Apartment and office buildings
4. Storage
5. Emergency shelters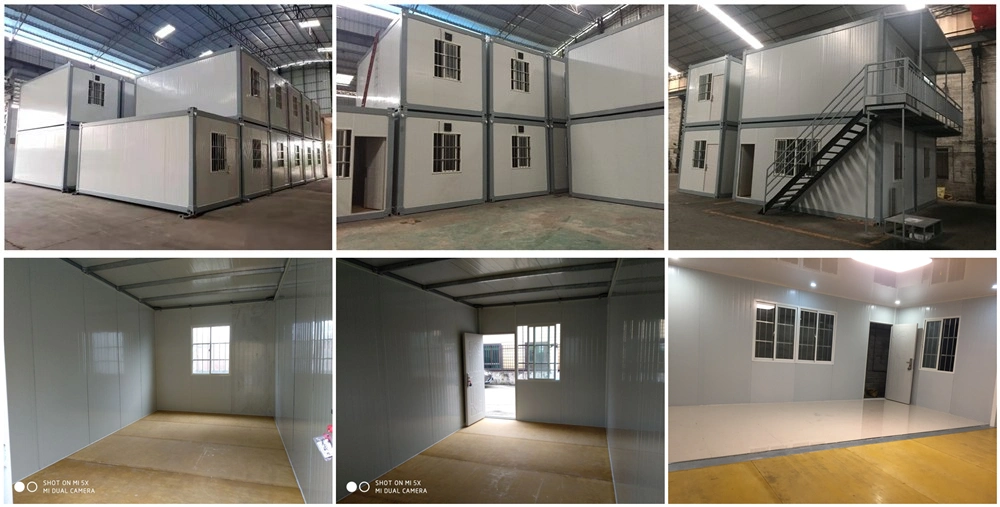 What are the advantages?
Strong construction,energy efficient,reduces construction time,cost saving,technology building,environmental friendly.

*Time-saving---TPA prefabricates every part of each house within the controlled environment of our factory, which greatly reduces the construction time consumed on site.
*Cost Reduction---Unlike tradtional house builders,our prefabs technology significantly reduces the on-site workload, saving labor and cost.
*Anti-earthquake Structure---It is a mature system named light gauge steel structure housing system. Our premium quality structural steel frames and building materials are selected to maximize safety and durability of each houes.
*Fresh Air Inside---We design our homes to maximize airflow and natural energy to keep spaces clean, bright and comfortable.
About us
TianPuAn Building Materials Technology Co.,Ltd., also known as TianPuAn Prefab house Co. Ltd. It was founded in 2005. Since then, we have been a professional manufacturer of steel structure building,container house,prefabricated house,light steel villa, fence,sandwich panel and profiled steel with ISO9001 certification.

We focus on producing custom-made economic and environmentally friendly prefab house.With the Specialized technology,professional design team and high-quality construction team we undertaken hundreds of prefab buildings production and installation,got the consistent high praise of the clients.Our capacity is about 300 to 500 units per month..

Container house processing workshop,welcome to visit and check our sample.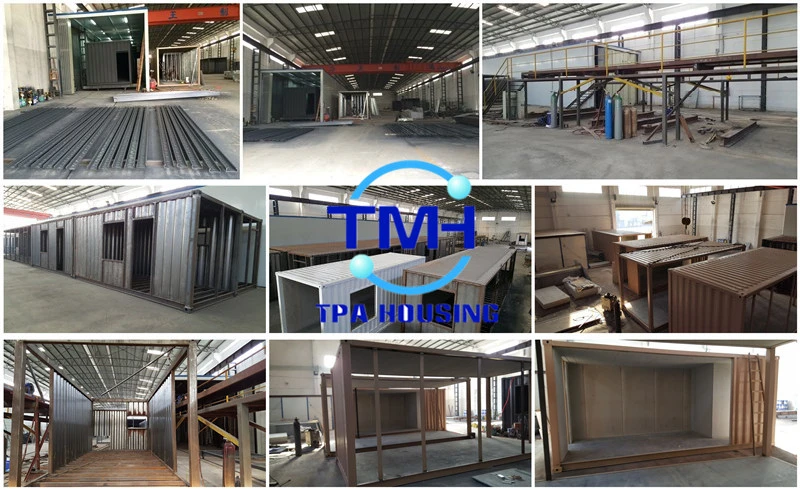 We'd love to give fully support for your further inquiry!
Contact us
Sue Hsu (Ms.)
Tel: +86 13535848691